We really care about our fury friends and have all the crazy characteristics to ensure your doggy has the time of their lives. Get to know some of our experts below, they really are crazy!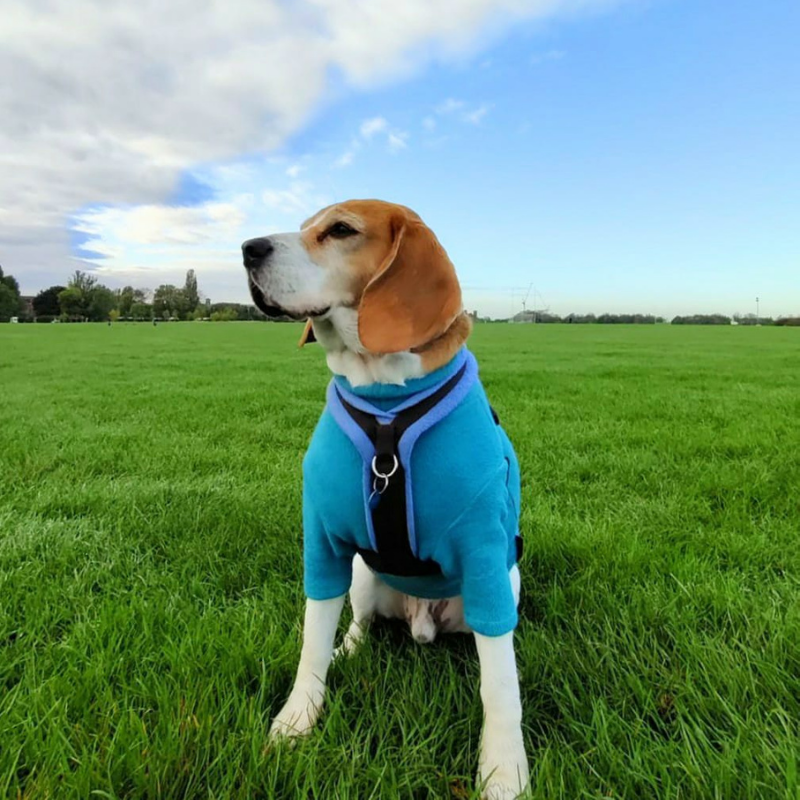 Our most qualified dog walker out of our fantastic team.
Bowie was born in Spain and the couple that bought him suddenly realised they couldn't look after him when he was only 3 months old. They saw Paola with beagle tattoo and how she was kissing him like a crazy lady, so they decided to follow the signs and asked her to adopt Bowie.
"I'm still not quite sure how she accepted a crazy boy like me"
Bowie likes: FOOD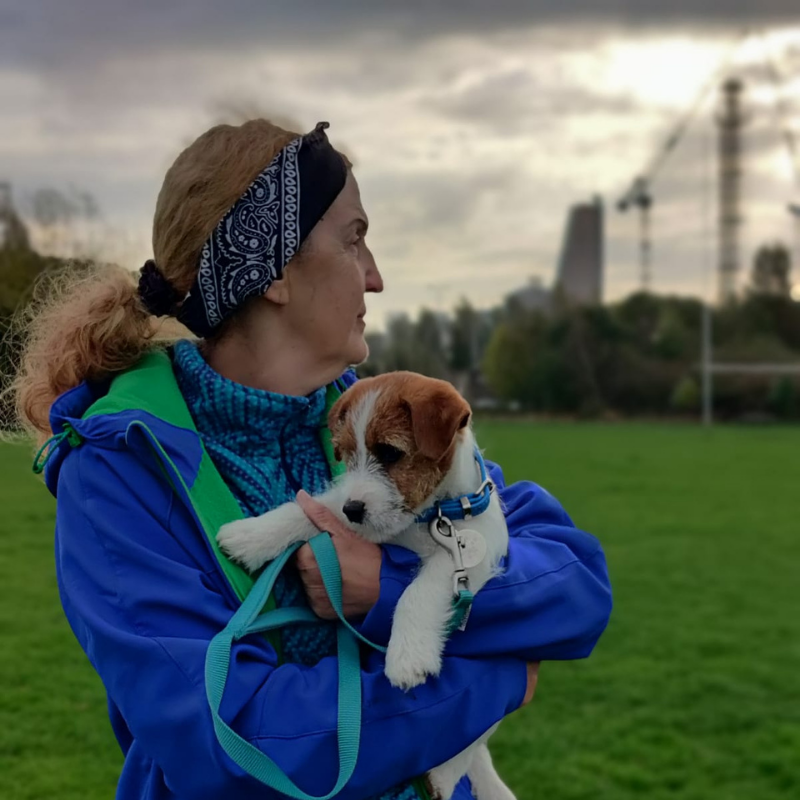 She is actually The Original Crazy Dog Lady, mum of these two crazy women…
She raised our founders in deep values of love and respect to animals. 
Consuelo is retired back in Spain and spends long periods here that allow her to see "her kids" and to enjoy time with dogs. She has a very special touch from nurturing the young pups to caring for the old doggies.
Her furry daughter is Juno
Consuelo likes: Travel & Reading.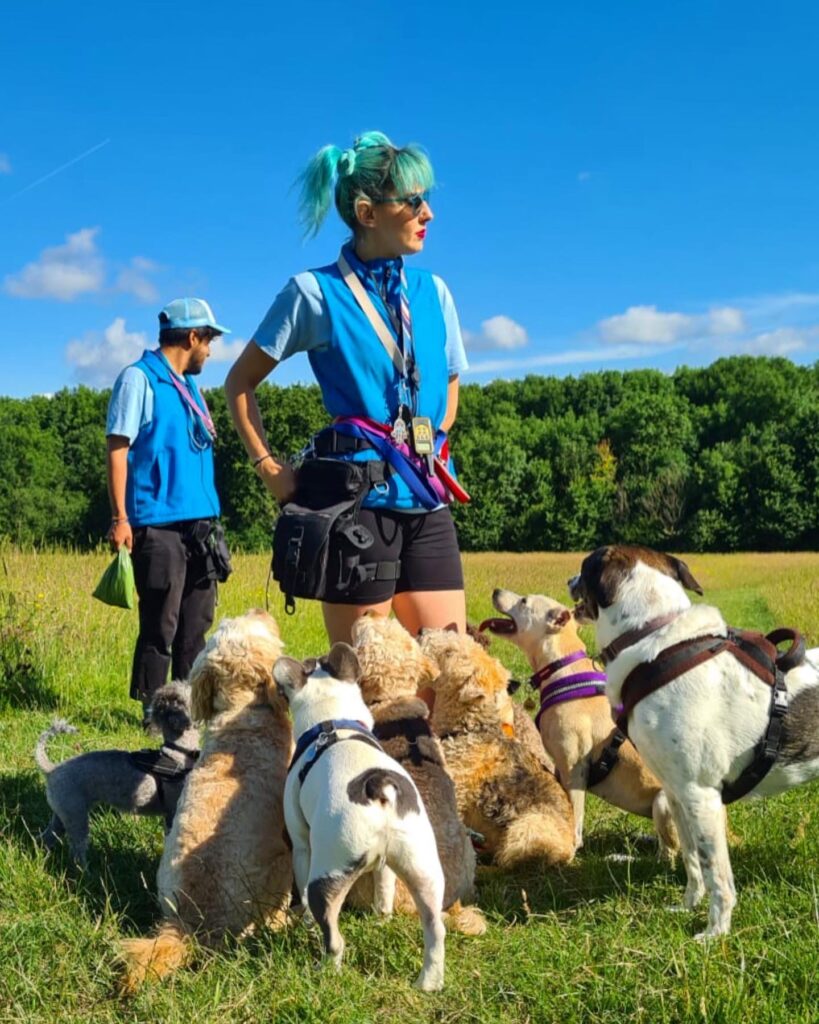 The Co-Founder and MD of Crazy Dog Lady, Paola developed her successful career as a Fashion Stylist in Spain but after joining her sister Deborah in London, she found her true calling in dogs.
Paola is the rock in everything that's CDL does, her years of experience, knowledge and understanding of dogs and their needs is like no other – she is the perfect pack leader! 
However her outstanding feature is her goofiness humour which naturally makes up some of the funniest CDL stories! The hard work, energy and passion Paola puts into CDL never goes unacknowledged.
Paola has been developing her coaching interspecies skills and is an expert in the canine-human bond
Her furry son is Bowie. 
Paola likes: Travelling, Yoga, Psicology & Self Growth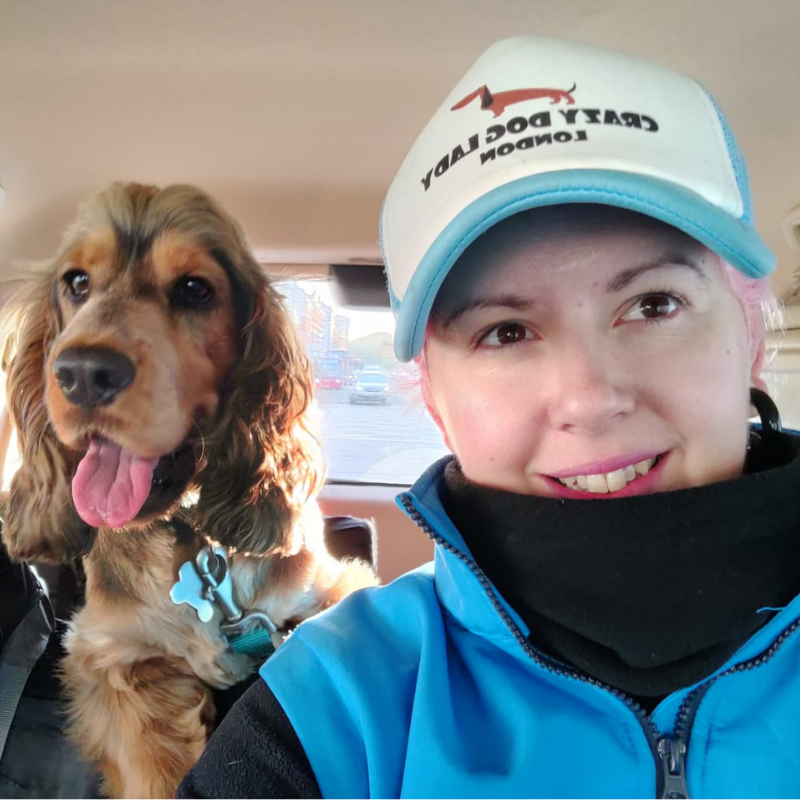 The Co-Founder of Crazy Dog Lady, Deborah was the first of the sisters to venture out to the UK to start some new adventures more than 8 years ago. Little did she know that when she met a very handsome Romanian rescue called Jimmy Chew her life would take her in a complete new direction!
Deborah is the creative master mind behind the iconic CDL logo and branding. Along with her sister Paola, she built CDL to what it is today through hard work, passion and love for doggies. 
Her passion for helping others lead her to become a Master of Reiki and at this moment she has decided to move her career to a different path so is not longer involved on the walks. But as a Crazy Dog Lover, she comes to meet all the pups every time she can and is the best advisor CDL could have.
Her furry son is Mr Fluffy
Deborah likes: A challenge, helping people & sports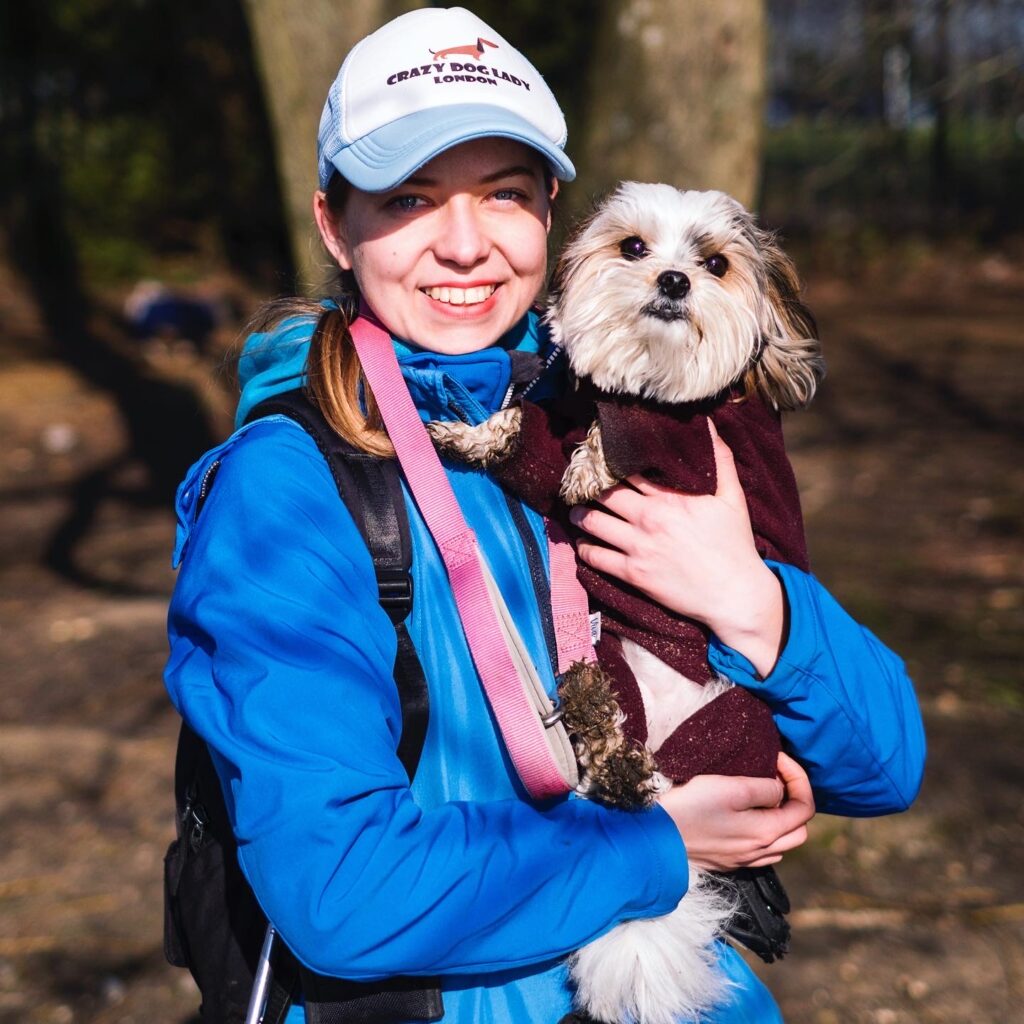 Our Dog Walkers Manager & sitter moved to London from Leicester and couldn't think of a better job than working with dogs. Originally from Poland, she has been most of her live in the UK.
Our talented actress appeared in our lives when we didn't even know if we were hiring, she proved how dedicated she was straight away! A fast learner, hard working and has shown how she truly cares for the well being of CDL and our pups from the start. She loves to spend her pastime hiking, painting and doing anything creative! 
Her furry son is Clifford
Olivia likes: Acting, Yoga, Chocolate and Nature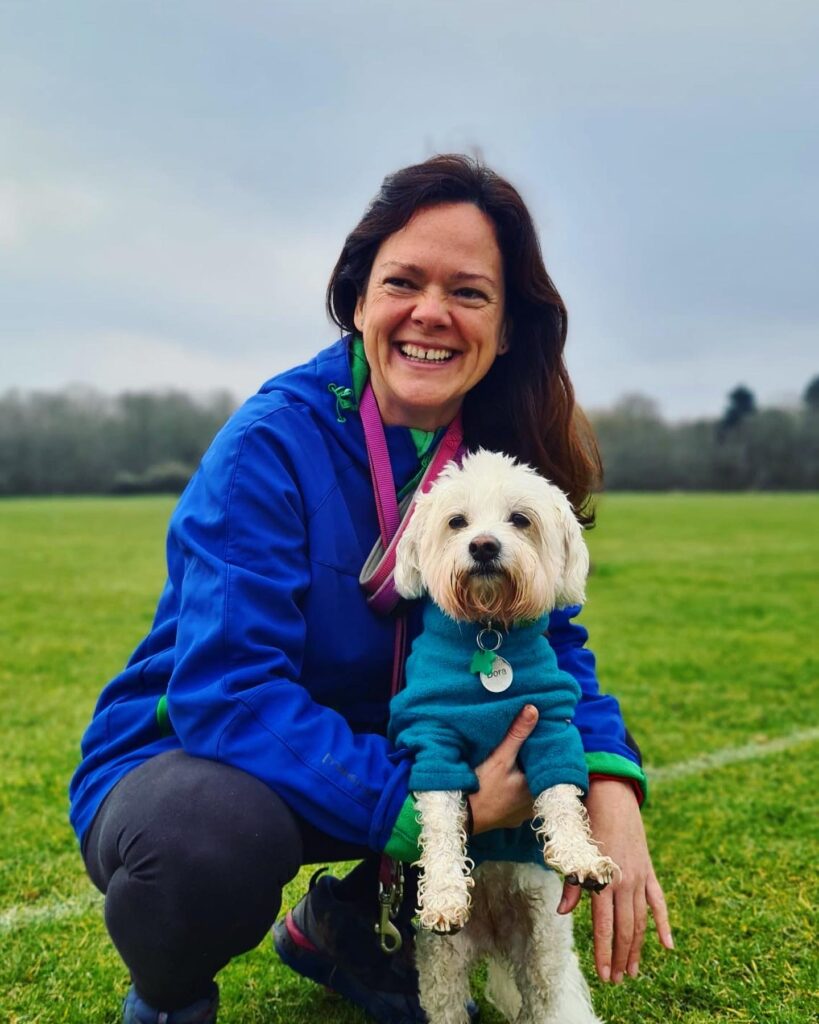 Paula is Dog Walker & sitter and Master of Reiki.
She contacted us because she was missing her doggies back in Spain, now she shares tones of love with our pups.
Her amazing energy is super chilled and zen and she spreads it to all of us and the dogs. Non stop cuddles delivery while she is on the van.
She has just finished her Animal Reiki Practitioner as well and is offering her healing services to our clients.
Paula likes: Reading, Meditating, Yoga and Ballet