We really care about our fury friends and have all the crazy characteristics to ensure your doggy has the time of their lives. Get to know some of our experts below, they really are crazy!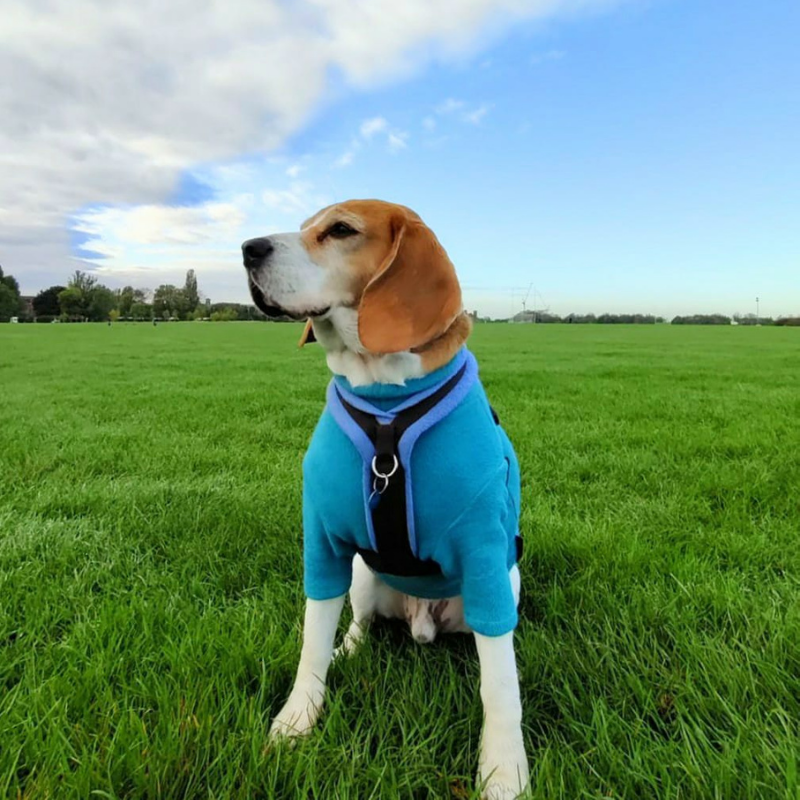 I am the most qualified dog walker out of our fantastic team.
I was born in Spain and the couple that bought me. suddenly realised they couldn't look after me when I was only 3 months old. They realised my mummy had a beagle tattoo and was kissing me like a crazy lady. I'm still not quite sure how she accepted a crazy boy like me.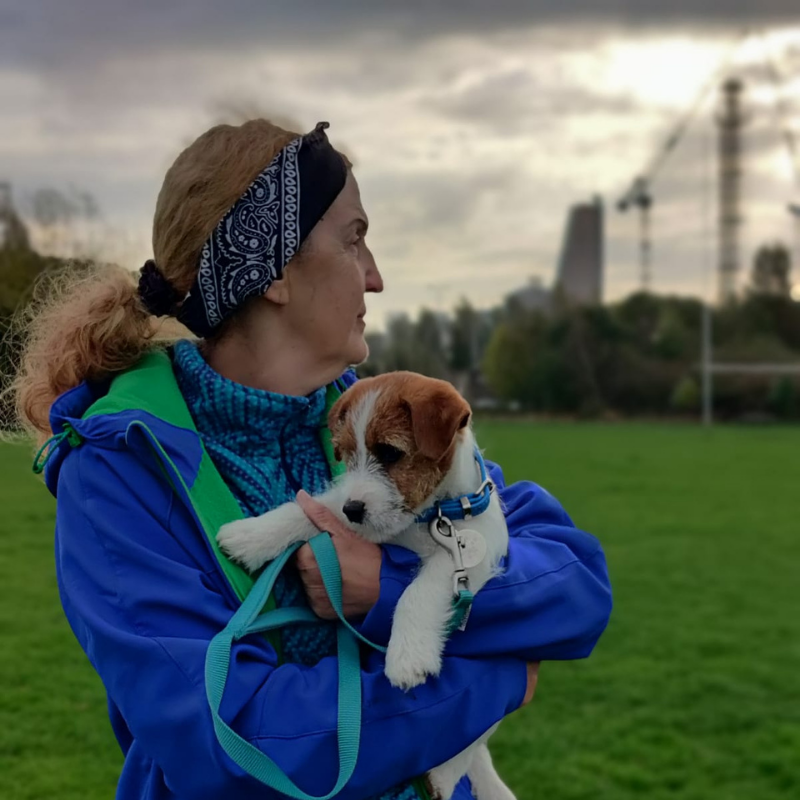 I'm actually the original crazy dog lady, mum of these two crazy women… with a special touch from nurturing the young to caring for the old.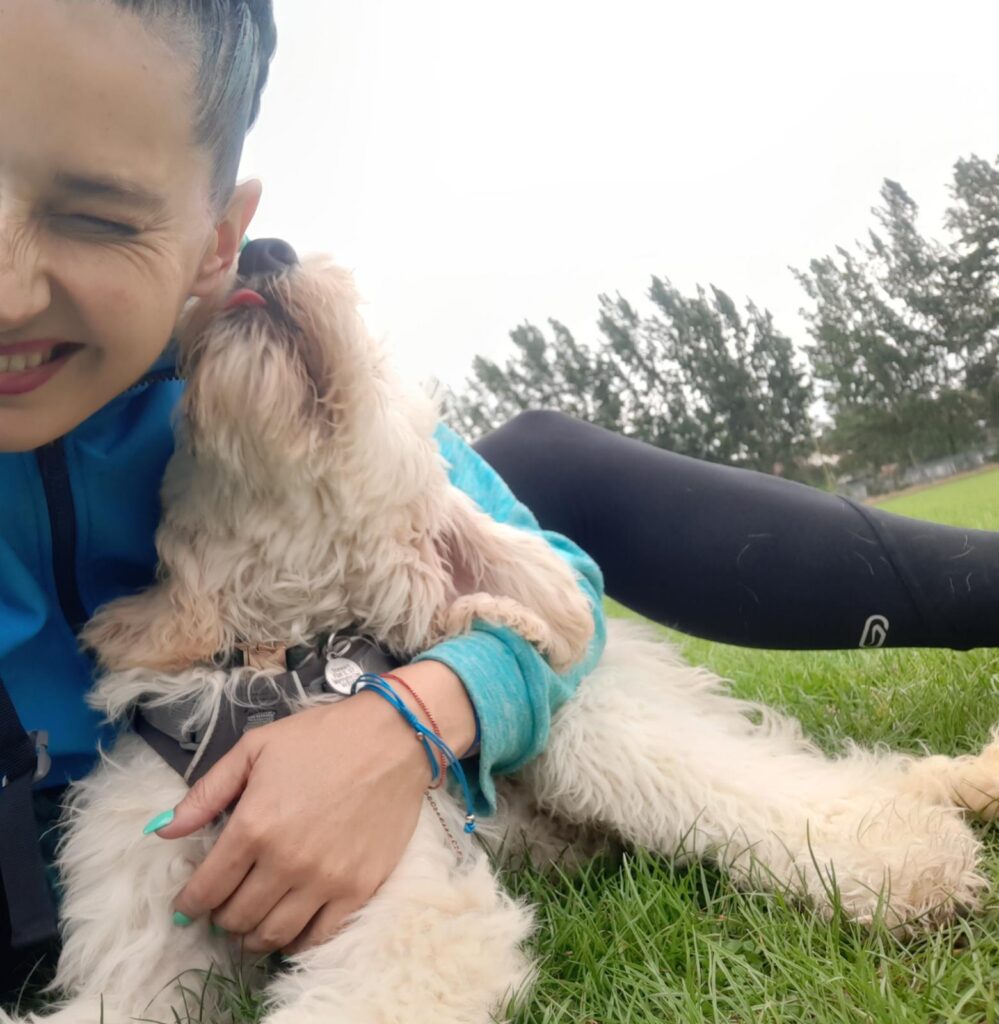 When I was 3 I had my first dog which was a poodle (Dama), since the moment we met we had that connection only a true dog lover can understand. I was very little but fully aware of my responsibilities with her, I loved her very much and took care of her for 18 years.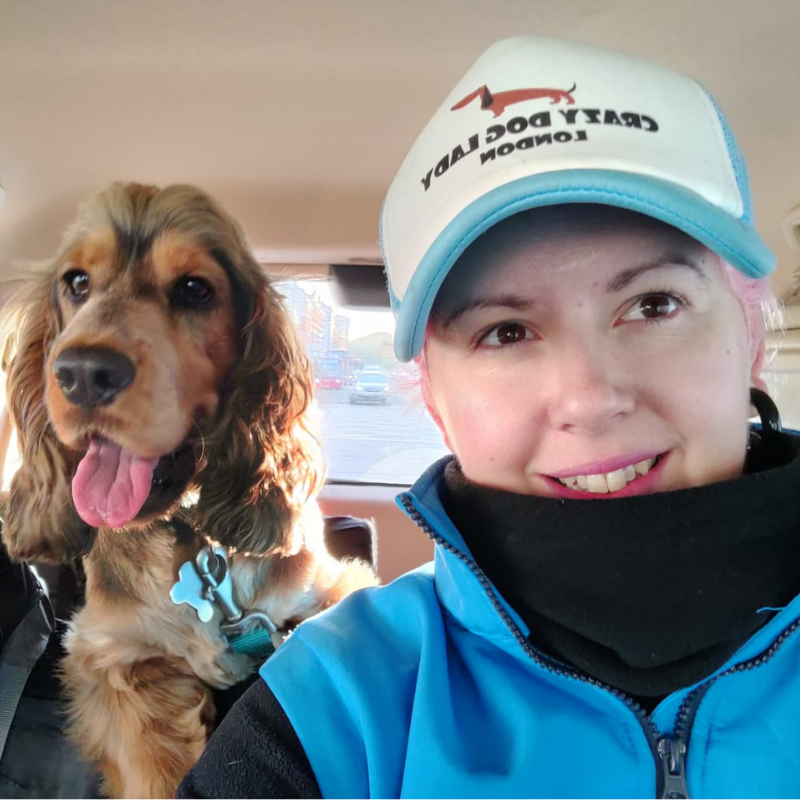 Spanish living in London for more than 5 years. I've dedicated most of my life to animals. I grew up with 4 dogs, worked in an animal park in my hometown for a few years and helped as a volunteer in some of the local shelters with my sister. So walking dogs in London turned into a natural choice.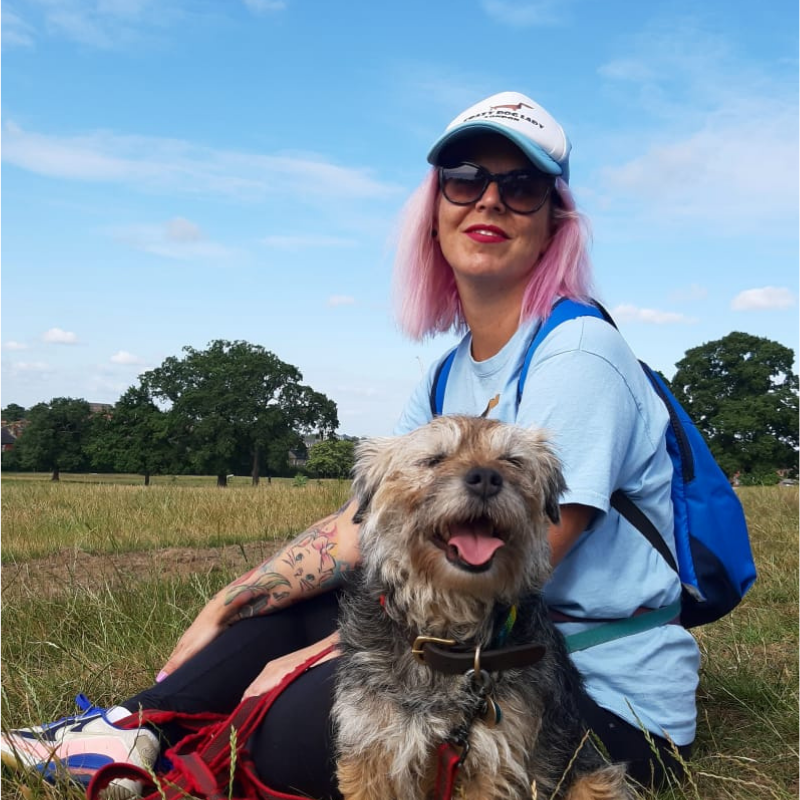 I've had two passions in my life: animals and teaching. After finishing university, I started my new career in teaching for the Spanish government. I've learnt a lot and I hope I have taught a lot too. I've developed my skills teaching and made my dream come true for more than 12 years